There's no formal certification or education required for one to prosper in fashion and design, but that does not make the achievement any easier. To become a successful fashion designer, you'll need to combine skills such as sewing and design, drawing, unparalleled perseverance and understanding in the fashion industry. Also, you will need to create a perfect design portfolio, strengthen your understanding of business as well as finance in general.
Here are some tips on how to start with fashion design:
1. Choose a design field of your interest
First and foremost, you need to have set objectives on the designing type you want to pursue lifelong. Do you find most interest in leisure gear, ready to wear, hate couture, the mass market/niches like Eco wear? Each of these has merits and demerits that you will need to explore prior to reaching your final decision on the pathway to pursue. In these fields, you will need to choose a few sub-set sectors for your fashion and design. You may opt to straddle some but, to begin with, do not over-extend yourself as it is better to perfect on one area that you're good at, then experiment when you have attained a good foothold in fashion.
2. Get educated about on fashion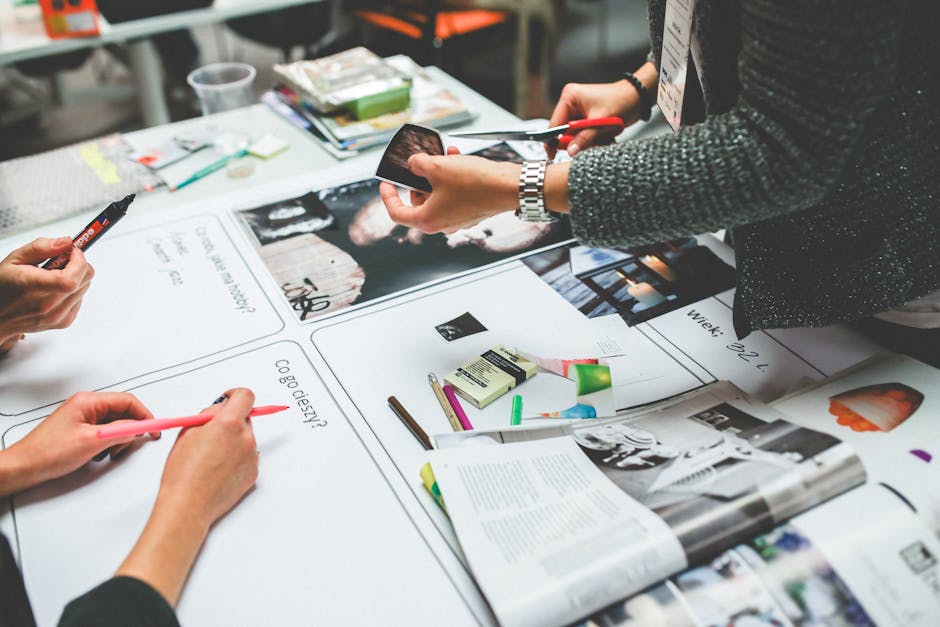 Success in fashion design requires not only creativity and talent but also an understanding of the business plus marketing aspect of the fashion world. You should keep yourself up to date with the fashion happenings by reading trade journals such as Daily News Record and Women's Wear Daily.
Most of the fashion design programs focus on marketing. Since some programs emphasize so much on marketing, you should be certain to do enough research on the coursework concerned with the program you opt for. If you have already undertaken a program but missed the financial/marketing side aspect, you should  consider taking short courses in such aspects of business:
– Learn beyond design. There's a whole chain of supply in the fashion industry; therefore, you need to know what each individual's task, so as to see things and ideas from their perspective too, to meet demands, make compromises, and understand where things go wrong. Research what merchandisers, buyers, pattern cutters, quality controllers, graders, garment and fabric technologists, sample machinists, PR and marketing people, sales people, fashion journalists, fashion stylists, retailers and event organizers do.
– Know your clients. This skill is vital and significant, and it is one that a fashion designer should not lose sight for. Make sure you know how much the clients spend, where they shop, their lifestyles, how often they like to shop plus what their likes and dislikes are. Know what absolute needs are and what gets bought when disposable income in less tight. If you've done marketing, then you need to know how to solve customers' needs.
– Trade fairs are ideal in developing a deeper understanding of how the fashion and design works plus what will work best for you regarding meeting customer needs as well as staying competitive.
3. Downsize your ego
Always think about actual needs before thinking about fame. Being cool is okay, but it will not sell the garments by itself. If you're planning on becoming a fashion designer, you'll not have to make apparel for the famous people or yourself. You cannot make a living from them since they are not even two percent of the population. Although you see celebrity names in magazines, it is an advertisement, but not the reality. Designers are mainly needed for individuals with real and imperfect bodies that need to look at their best level. A snobby attitude will hinder you from making real cash. The reality is that you don't design for yourself, but for others.
4. Ask your clients what they need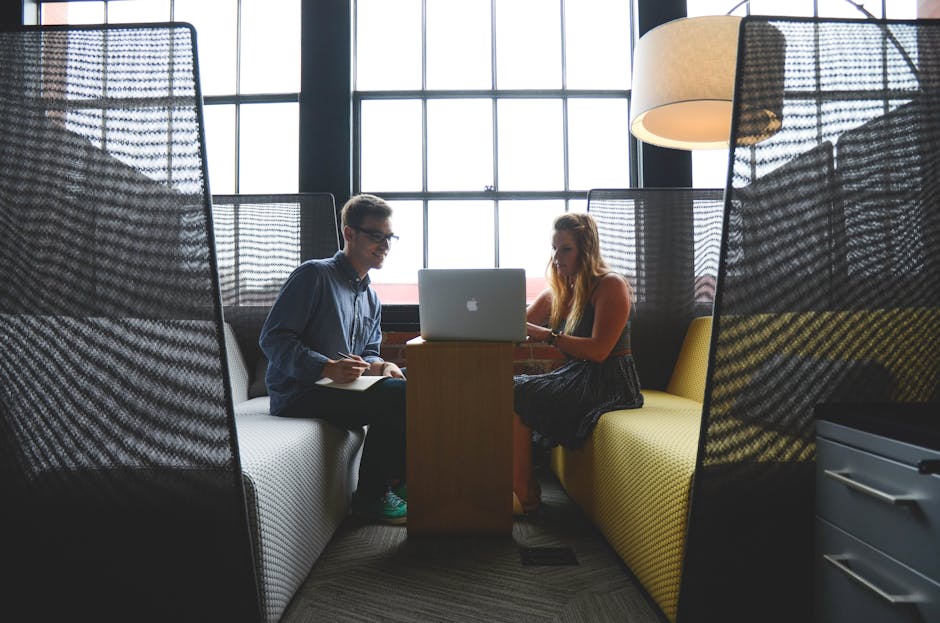 Always be realistic. In case you happen to reside in a hot nation, you'll have a hard time selling heavy jackets. Look at what type of garment customers need and want. For example, if you plan to design a complete collection, you'll need more tops than bottoms since most people keep more tops compared to bottoms in their wardrobe. Tops will significantly change your looks whilst a plain well fitting pant will correspond most of your tops. Always keep it real and simple. Make sure you ask your customers what their desire is. Extravagant sketches are ideal on paper, but great jeans and tops will sell more interesting numbers compared to evening dresses.
5. Make concessions
The mass market might not sound as glamour as luxury or evening wear, but it'll get you a longer way and pay your groceries. Whether you have to provide a style that will be produced over a hundred times, you should make it correct from scratch. This will develop your design skills since you'll have to understand the garment you're about to sell. Awful styles will, however, get your returns plus cost quite a lot of money to your employer.
6. Let your competitors inspire you
Always observe and know the fabric your competitors are using; the size of the zipper they use (especially for their outfits to be strong); the material quality for properties Jerseys like comfort, impermeability, breath-ability/care; colors that sell most in your nation. Starting from your opponents or competitors qualities isn't copying, but an observation. However, taking every best piece and analyzing it, you'll get to know what makes an ideal piece of clothing. They're usually the best sellers. The customers (whether they're regular people or buyers for stores) wants something that makes them look pretty on them. Extravagant garments are worn a few days on a yearly basis, they are great, but they might not bring a person salary to live with.
7. Plan on the main pieces
What's your maximum strength in designing? Maybe you are a genius with yoga pants or a whiz at accessories. You need to feel comfortable with what you're doing. Your skill and passion are an essential part of the equation. Obvious, the second part is to match this to the market wants, which in fashion design, is the part that convinces the market as well as the part that notices the market demand.